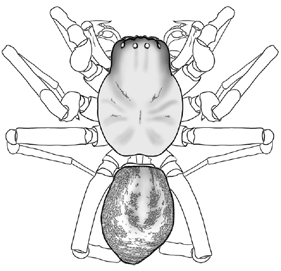 New records from several publications have been added to the database …
The distribution maps for each species have been slightly improved, e. g. the diagram displaying the altitudinal distribution now displays all record points. This should make the statistics more comprehensible. R programming is fun!
As always, please send me citations or even better, PDF files, of publications which need to be added to the database!
All the best, Stefan